Doll Measurements
Height: 5.15ft(157cm)
Weight: 61.72lb(28KG)
Hips: 30.31in(77cm)
Waist: 18.89in(48cm)
Bust: 26.37in(67cm)
Hole Depth
Vagina: 6.69in(17cm)
Anus: 5.11in(13cm)
Mouth: 5.11in(13cm)
Packing List
1 *sex doll
1 * wig
1 * blanket
1 set * sexy clothe
1 *Vaginal cleaning tool
Free Gifts
Gifts will be delivered together with sex dolls to offer you a better user experience.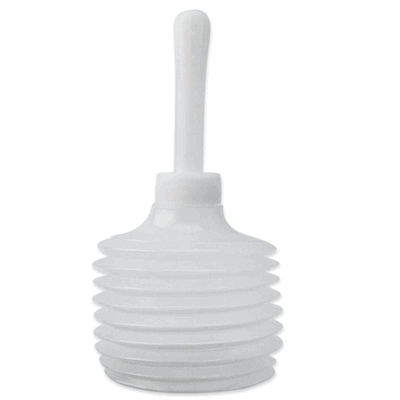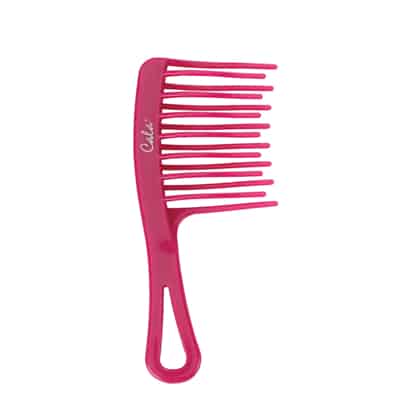 Its remarkable flexibility comes from Top quality stainless steel skeleton which allows rotation of arms, legs and body joints to attain realistic human moves and pose all different human positions.
The front, back, left and right of the waist has a 30° range of motion.
The front, back, left and right of the head has a 30° range of motion.
Forward and backward direction for the thigh has a 70° range of motion.
The range of motion before and after the calf is 45°.
The ankle should have a 45° and and-down range of motion.
The angle of the boom should have a 90° range of motion while the angle of the front & end should have an 80° range of motion.
The movable angle of the forearm should have a 60° range of motion, while the limit for left-right is a 45° range of motion.
Palm activity should have a 65° range of motion.
MEDICAL GRADE RAW MATERIALS
Safety of the product is our core priority and therefore we resort to use Medically Approved & Top Grade TPE or Silicone for a safe and secure intimate relation.
Obtained CE mark, European standard (EN71) and FDA inspection organization certification.
The skin is highly realistic, soft and sensual to touch that brings the most seducing feel ever.
Medical Grade Materials
We use medically approved Top grade TPE & Silica Gel to make sex dolls to ensure the safety and authenticity of the products.
Free Confidential Shipping
Free, Secure and confidential shipping plans without any marks on the product packaging.
100% Money Back Ground
In case of manufacturing fault or logistics damage, you can choose to exchange or refund.
Factory Advantages
Shipping directly from our factory helps you save intermediate costs and provide customers with more favorable prices.
Support Customization
We have a high-quality R&D and manufacturing team that supports customizing various types of sex dolls.
Order Discount
Buy 2 or more sex dolls to enjoy discounted prices! Please contact online customer service for details.
Order processing starts within 2 hours of receipt of your order in general, so please make sure your order is correct before you hit the submit button. If we have begun processing your order, and you still wish to cancel your order,

Please

abide by the following policies :
You can cancel the order within two hours, don't pay any fee.

You can cancel the order within 12 hours, don't pay any fee, and we can refund full to you.

If you still want to cancel after 12 hours, we will charge a certain fee according to the progress of your order processing.


If we do not reply to your email in time, please wait patiently. We will process it according to the time you send the email.

Once the doll have been shipped and offered you tracking number for in-stocked doll or your custom doll have been finished yet , the order will not be cancelled, please understand.
After receiving the sex doll, please use water and neutral detergent to clean the doll, and dry the inside and outside with a soft absorbent towel.
Before using sex dolls, apply lubricant to the human body to ensure sufficient sliding, or use a well-lubricated condom.
Do not keep sex dolls in the same posture for a long time. This may result in the formation of creases on the body surface. If a slight crease occurs, it will usually return to normal after a few hours.
It is not recommended to wear dark clothes for sex dolls, dark clothes are prone to dyeing.
If you need a little perfume to increase the atmosphere, please spray the perfume on the clothes of the sex doll rather than the body of doll. Dolls are prone to alcohol corrosion present in perfume.
Rinse the body with warm water for 2-3 minutes after use, and use a vaginal rinser to clean the vagina. After cleaning, dry the inside and outside with a soft absorbent towel and let it dry naturally.
When storing sex dolls, let sex dolls lie flat, avoid squeezing and prevent the entry of the dust.